Legal Services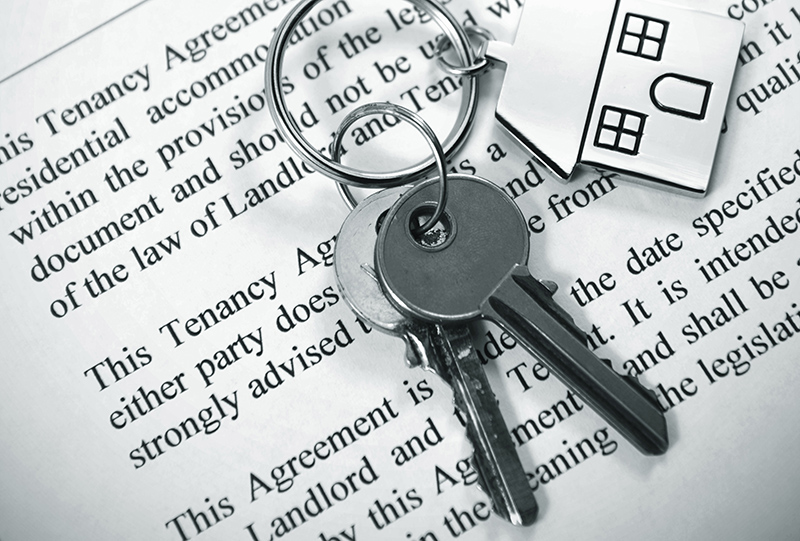 We understand on occasions a wheel does come off for landlords with their tenants, and more formal action is required for recovery of a property or outstanding rent arrears. At Lefsafe in partnership with local legal experts we offer a range of services designed to advise landlords on the steps necessary when a tenancy has ran into difficulty
Step 1 ;
Initially we recommend a case review, where we can gather and understanding of the current position and can advise you on what next steps are recommended. There is no charge for this service and we aim to advise landlords on their legal rights and how to progress. Just call our office to arrange an appointment with one of our team to discuss your matter further.
Further services available include ;
Issuance of pre action correspondence to tenants

Service of Section 8 & 21 Notices

Standard Eviction Package

Accelerated Eviction Package

Instruction of Bailiffs

Address Tracing

Employment Tracing

Debt Recovery and securing a County Court Judgement
The above services are quite complex and we will be pleased to answer any questions on the processes involved at a free case review meeting, just call our office on the number below to arrange an appointment with one of our team.